26 September, 2013
Need some interesting fun facts to share with your new members?  You've come to the right place!  Our most popular blog, Famous Greeks, is bringing you your favorite celebrities and the fraternities and sororities they were in in college!
After winning American Idol, Carrie Underwood rejoined the sisters of Sigma Sigma Sigma  at Northeastern State University!
Kevin Costner, who most recently starred in Man of Steel, is proud to be a Delta Chi!
Even Stevens' "Ren" (also the voice of the action packed hero Kim Possible) was a member of Sigma Delta Tau at Columbia!
The Today's Show host, Jon Stewart, was a member of Pi Kappa Alpha at the College of William & Mary in Virginia.
Fashion Designer, Tory Burch, is a sister of Kappa Alpha Theta.  Will there be a line of Greek products in the future?!
Jeremy Piven, of the hit Television Series "Entourage", is not only very good-looking, but is also a member of Pi Kappa Alpha!
Kill Bill's Lucy Liu was a member of Chi Omega at the University of Michigan!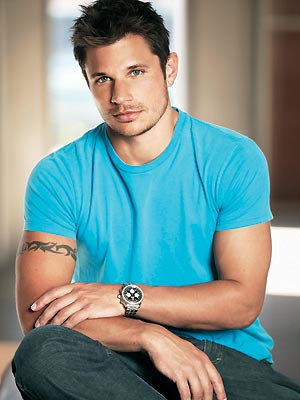 Singer, Nick Lachey, was a member of Sigma Alpha Epsilon at Gustavus Adolphus College.
Have we mentioned your sorority for fraternity yet?  Comment below and we will further investigate the celebrities that were in your Greek organization!
- Jessica Lucero