03 June, 2014
It's time for our first Famous Greeks post of the summer! Here are some of our favorite Greek-letter-wearing celebrities.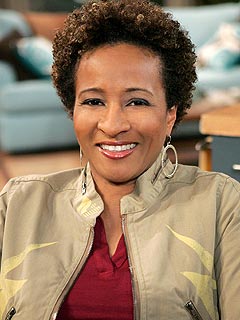 Emmy Award-winning actress, Wanda Sykes is a sister of Alpha Kappa Alpha Sorority.
The Passion of the Christ star Jim Caviezel is a brother of Sigma Chi.
Heather Locklear is a member of Chi Omega.
Though rumor has it that Joel McHale dropped out of college after four and half weeks, he still managed to find time to become a member of Theta Chi.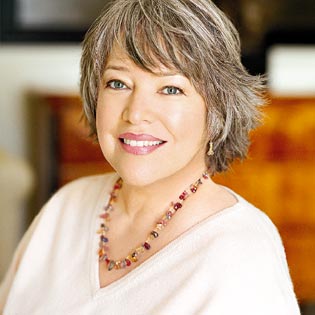 Cathy Bates is a member of Alpha Delta Pi.
Mr. Price is Right, Bob Barker, is a member of Sigma Nu.
According to Jim star, Kimberly Williams-Paisley is a sister of Alpha Phi.
Law and Order's Benjamin Bratt is a brother of Lambda Chi Alpha.
Entertainment Tonight's Nancy O'Dell is a sister of Kappa Kappa Gamma.
Burt Reynolds is a brother of Phi Delta Theta.
We hope you enjoyed this installment of Famous Greeks! Which celebrity in your organization are you most proud of? Let us know on Facebook or Twitter!
-Michelle Giuseffi