20 August, 2014
The fall semester is just about to start, so we thought we'd give you an extra reason to be excited:
Something Greek
's latest round up of celebrities in fraternities and sororities!
I realize he's done a lot more important movies, but in my eyes he'll always be the dad in Coyote Ugly. Know what else John Goodman will always be? A brother of Sigma Phi Epsilon.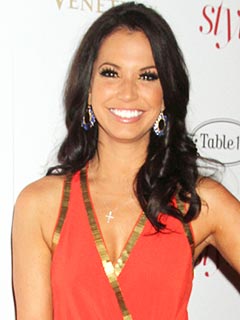 Former The Bachelor contestant, Melissa Rycroft, is a member of Alpha Chi Omega.
We assume Jim Parsons wasn't as nerdy in college as his character in The Big Bang Theory since he is a member of Pi Kappa Alpha.
CSI: Miami and The West Wing star, Emily Procter, is a sister of Alpha Delta Pi.
Former Lost star Matthew Fox is a brother of FIJI.
Original "Dreamgirl" Loretta Devine is a sister of Alpha Kappa Alpha.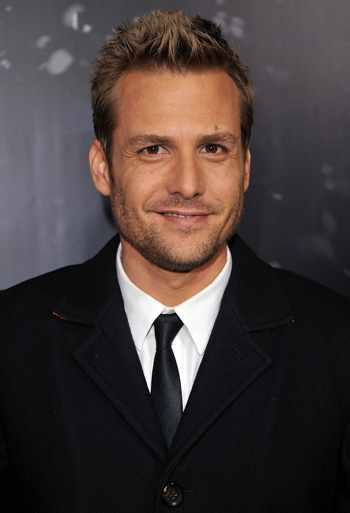 Suits actor Gabriel Macht is a member of Delta Upsilon.
Actress and R&B singer, Towanda Braxton, is a member of Zeta Phi Beta.
Seinfeld co-creator, Larry David, is a brother of Tau Epsilon Phi.
Proving that sorority girls are more than just pretty faces, Zeta Tau Alpha member Jenna Morasca went on to win Survivor: The Amazon.
Thanks for checking out this issue of Famous Greeks! Be sure to check in next month for ten more famous sorority sisters and famous fraternity brothers!
-Michelle Giuseffi