Famous Greeks!
Posted on:
Written by: Alex
Read Time: 1m 48s
It's back! Here is our latest round up of celebrities in fraternities and sororities including everyone from baseball players, to actors, to corporate legends.
New York Yankees manager, Joe Girardi, is a member of Alpha Tau Omega.
Former CBS Morning News and Today Show anchor, Faith Daniels, is a sister of Zeta Tau Alpha.
Chris Capuano is also a Yankee and a brother of Alpha Tau Omega.
Actress, Lynn Whitfield, is a sister of Alpha Kappa Alpha.
Oscar Mayer--yes, that Oscar Mayer--was a brother of Alpha Chi Rho.
Comedian and The Daily Show co-creator, Lizz Winstead, is a member of Delta Gamma.
Remember Kirk Fogg from Legends of the Hidden Temple? Well, he is a member of Delta Chi.
Legendary writer, Joyce Carol Oates, is a sister of Phi Mu.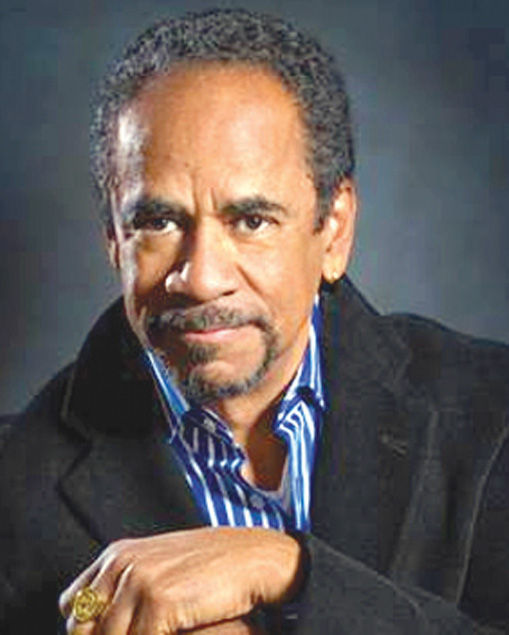 You might remember him as the dad in Sister, Sister, but he was also a member of Alpha Phi Alpha.
If you loved Even Stevens, we're sure you'll remember, Christy Carlson Romano. She is a member of Sigma Delta Tau.
And that's a wrap! Check back next month for more famous Greeks from Something Greek.
-Michelle Giuseffi