16 August, 2015
Just in time to get you excited for the new school year, we're putting out our next installment of Famous Greeks! As always, here are ten of our current favorite celebrities who rocked Greek letters in college.
If "things you'd find in a fraternity house" was a category on Family Feud, we bet Steve Harvey, a bother of Omega Psi Phi, would know the top answer.
The Client List's Cybill Shepherd joined Chi Omega at New York University.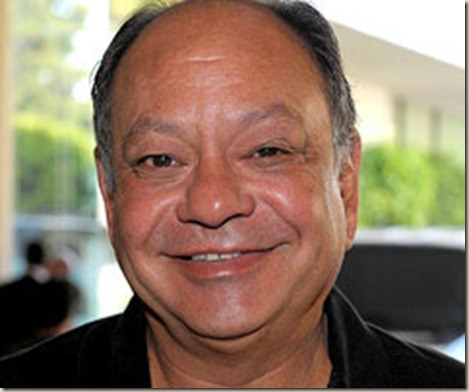 Comedic actor and half of Cheech and Chong, Cheech Marin, is a member of Phi Sigma Kappa.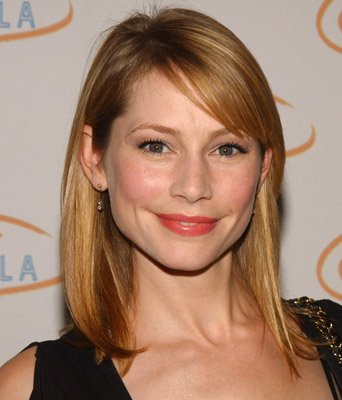 Admit it. You spent sick days at home watching Dawson's Creek. Did you know, Meredith Monroe, who plays Andie, is a member of Alpha Chi Omega?
If you're anything like us, you probably spent some childhood late nights watching The Wonder Years on Nick at Nite. Well, Fred Savage, the adorable Kevin from the TV show, is a member of Sigma Alpha Epsilon.
Did you ever watch Kim Possible as a kid? You might not recognize Jean Smart's face, but we're sure you'd recognize her voice! She played Dr. Ann Possible, Kim's mom on the show. She was also a member of Alpha Delta Pi.
Kevin James, King of Queens? More like King of Pi Lambda Phi!
Singer, Gladys Knight, is a sister of Alpha Kappa Alpha.
Little Miss Sunshine actor, Greg Kinnear, is a member of Alpha Tau Omega.
We've saved this book nerd's favorite for last. Harper Lee, author of To Kill a Mockingbird and the recently released Go Set a Watchman is a member of Chi Omega.
We hope you enjoyed this latest installment of Famous Greeks! Check back soon for another round up of famous Greek organization members from Something Greek!
-Michelle Giuseffi